5 Part-Time Jobs That Might Keep You Happy in Retirement
5 Part-Time Jobs That Might Keep You Happy in Retirement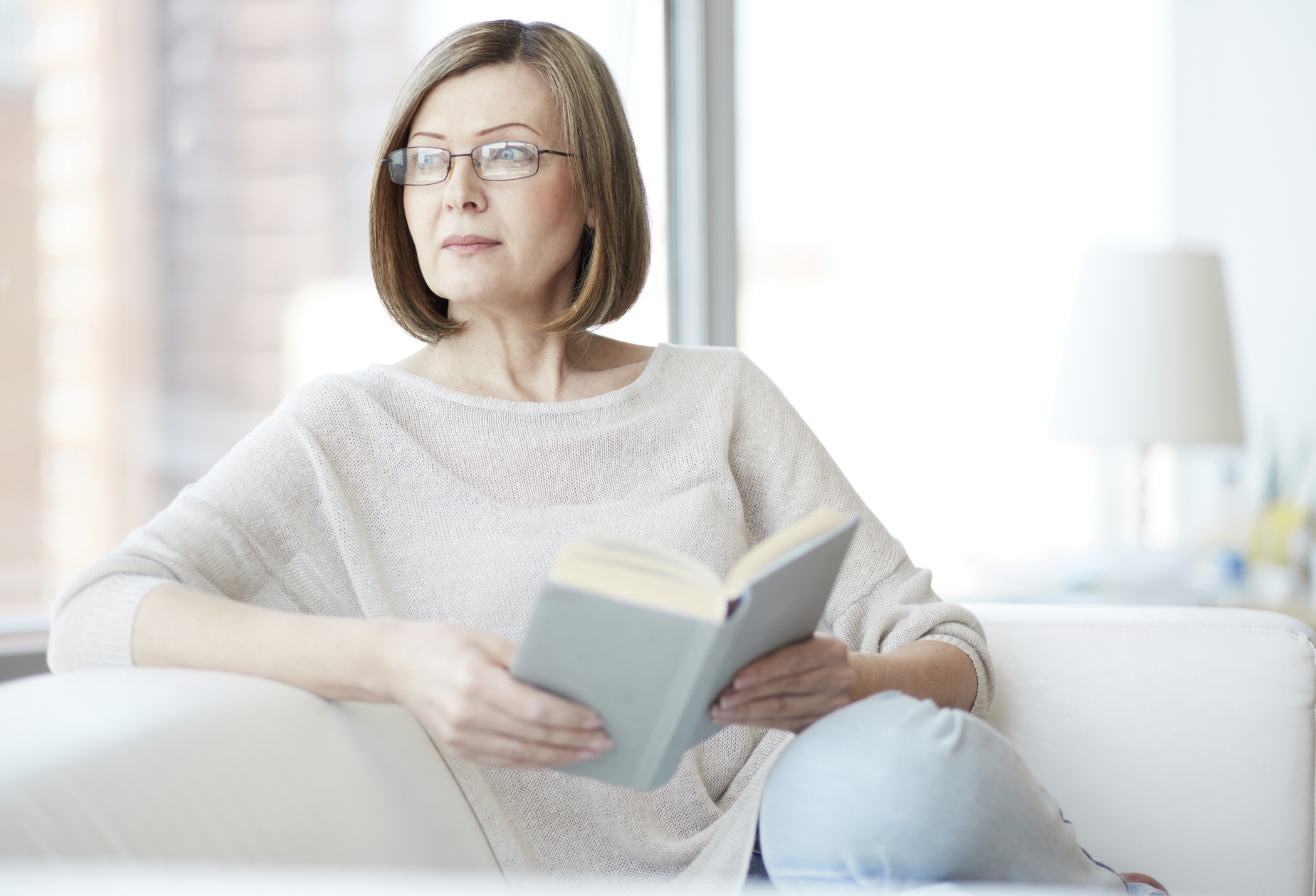 Being retired doesn't mean that you have to stop working. Many retirees enjoy part-time work both for the boost in income and for staying active in the world.
Not every job is right for every person. There are some that might not suit your style, but others could be exactly what you're looking for.
Here are 5 very different part-time job idea with a wide range of qualifications and time commitment:
Job #1: Teacher's Aide
If you've got the mindset for working around a room full of children, a teacher's aide position could yield decent part-time earnings and great hours. A teacher's aide is essentially what it sounds like. You'd help the teacher in her duties, from grading papers and performing data entry to helping out with children who need assistance with their daily activities.
The younger the students, the more active your days might be. You'd likely spend time playing, helping out on field trips, and watching out for kids in the cafeteria and in hallways, says the AARP article, "5 Part-Time Jobs for Retirees."
Qualifications: High school diploma, on-the-job training, and a college degree in some, but not all, districts.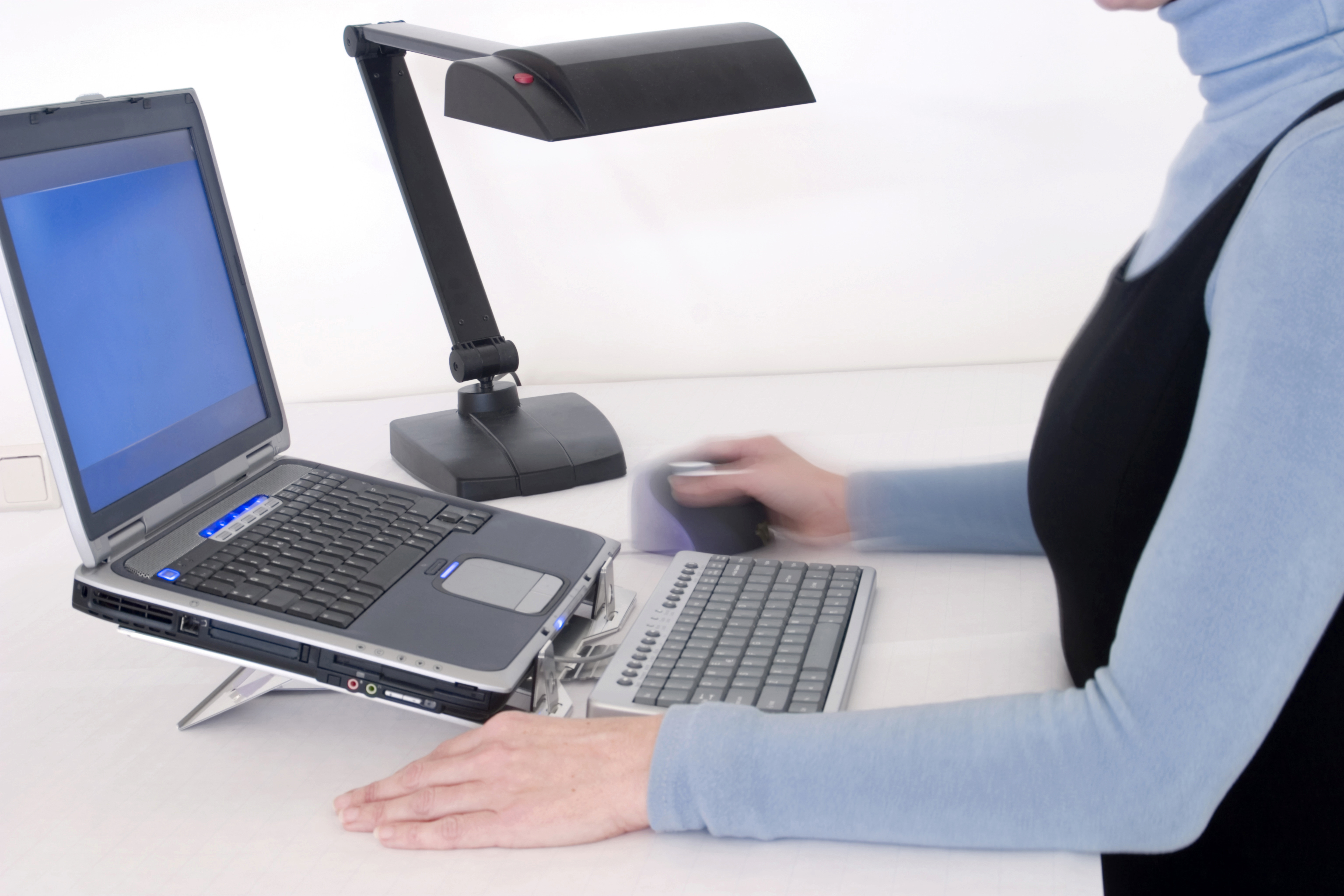 Job #2: Blogger
Bloggers can set their own hours and work wherever they like, so this is a part-time job with real flexibility. If you travel, you could blog from anywhere you have an Internet connection. You wouldn't earn a paycheck just for blogging, though. You'd need to generate that on your own through ads, referrals, and any other means that you can find. Revenue generation is a topic that even national newspapers wrestle with every day.
Blogging might be flexible, but it isn't easy. If you can commit to keeping a regular posting schedule, write timely posts that people really want to read, and flesh out every means for revenue, you could earn enough to make it worthwhile. You'll need a high level of comfort with computer work and keeping up with the technology, too.
Qualifications: Passion, determination, computer skills, and reasonably good writing skills.
Job #3: Bookkeeper
Bookkeeping is another flexible job when you work as a freelancer. U.S. News and World Report's article, "8 Great Part-Time Jobs for Retirees" explains that many businesses need bookkeeping help, but can't afford a full-time bookkeeper on staff.
If you have a background in accounting or bookkeeping, your skills could help you find just the right number of clients who need regular help, and you won't be stuck in an office 5 days a week if you don't want to be.
Qualifications: Accounting degree or extensive bookkeeping experience.
Job #4: Medical Assistant
A medical assistant part-time job carries with it duties that range from front office clerical tasks and phone duty to stocking supplies. If you have a medical background, such as in nursing, you might also be asked to perform general care to patients, such as treating wounds and collecting specimens, according to AARP.
Medical assistants usually work on weekdays, when the practice is open. What's really interesting is that this field is projected to grow rapidly in the coming years.
Qualifications: Certificate in medical assisting, or on-the-job training, if the physician permits.
Job #5: Personal Assistant
Executives, home makers, and all sorts of people need the help of a personal assistant. In this part-time job, you might find yourself picking up dry cleaning, making copies, ordering meals, organizing files, making phone calls, arranging travel, and a host of other things that will inherently vary depending on who you're working for.
U.S. News and World Report suggests that being a self-starter helps. And you aren't limited to working with only one client. Maybe a busy mom needs certain errands run one day a week, and an executive needs clerical help twice a week.
Qualifications: Varied, depending on who you're working with.
Working part time after you retire can help you stay active, keep a routine, and earn a little income to make life a bit easier. For people who don't want to work full time, this can be a perfect solution. And for those whose retirement financial portfolios aren't as high as they'd like, part-time work can be the boost that's needed.
NewRetirement can help you plan the retirement that you want, on your terms. You can begin with our retirement calculator to see where you stand, and then move on to learning more about how to make these the best years of your life. Start today, and see what NewRetirement can do for you.