5 Reasons You Want Good Credit as You Head Into Retirement
5 Reasons You Want Good Credit as You Head Into Retirement
As you approach retirement, you have a lot on your mind. Deciding how and where you would like to spend your retirement years and making sure that you have the funds to do so are probably at the top of your list. Chances are that you are not thinking much about your credit score, but having good credit is still important even as you approach retirement.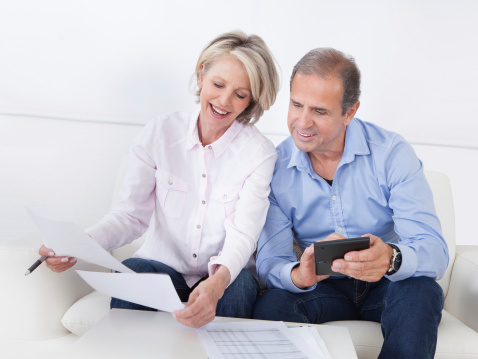 Why Having Good Credit is Important
Having good credit can provide you with greater flexibility in retirement. Below are 5 reasons you want to build and maintain good credit even as you head into retirement:
1. Good credit allows you to get the best insurance rates.
Insurance companies use credit scores to determine pricing on car and homeowners insurance policies. With a high credit score, you can obtain lower insurance premiums, which lessens your overall expenses. Continue to get quotes from different insurance companies during retirement in order to maintain the best possible rates.
2. With a good credit score, you can get better rates when refinancing your mortgage.
According to one study, more than 40% of homeowners ages 65 to 74 carry a mortgage. If you are approaching retirement and still have a mortgage, a good credit score can help you refinance your mortgage and save money on your monthly payments.
3. Good credit helps you qualify for credit cards with premium rewards.
Though the goal is to reduce your debt in retirement, qualifying for credit cards that offer perks can be beneficial if you pay off the card in full each month. Many cards offer rewards for travel, which is especially nice now that you will have more time to visit new places.
4. A good credit rating will come in handy when you start looking for a rental.
Many retirees decide to become renters in order to free themselves of the responsibilities of being a homeowner. Whether you're looking for a primary residence or wanting to find a seasonal rental to avoid harsh winters, having a good credit score will allow you to rent premium units in prime locations.
5. Good credit can help you get better interest rates on credit and loans.
Ideally, you will have enough in your savings to fund your daily living expenses in retirement. However, good credit will allow you to get the best interest rates on loans and credit. Many people decide to pursue a second career in retirement, and a loan might come in handy if this requires additional education or start-up funds. This will also come in handy if you experience any medical emergencies that you were not prepared for.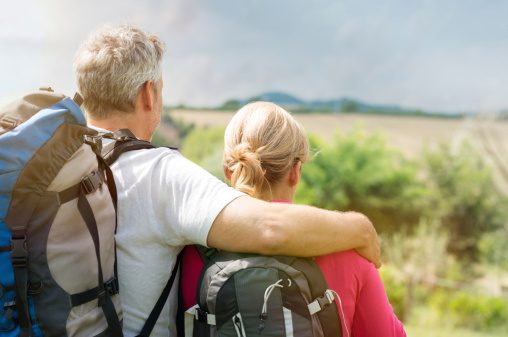 To improve and maintain your credit, check your credit report once a year for inaccuracies, and work to pay down your debt consistently. Overall, good credit can help you make the most out of your retirement. Planning for retirement can sometimes be a bit overwhelming, but building and maintaining good credit as your time to retire approaches will help put you on the right track financially.