How Can I Be Sure it's the Right Time to Start Taking Social Security?
How Can I Be Sure it's the Right Time to Start Taking Social Security?
Choosing when to claim your social security benefits can be one of the most important decisions that you make in retirement. Proper timing is important, but with conflicting information and advice, it can be hard to determine what the best course of action is for you. Let's explore what factors you should consider when making a decision about social security benefits.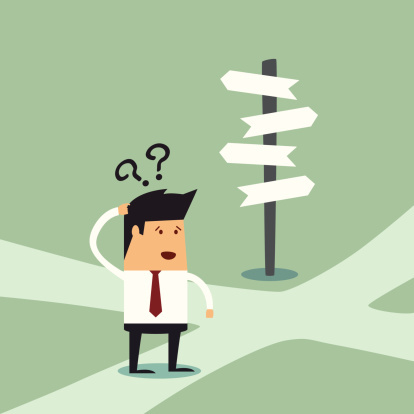 Social Security and Retirement
You can start your social security retirement benefits as early as 62 and as late as 70 years old. The time that you decide to start taking your social security will determine the amount of benefit that you will receive each month:
• If you decide to collect social security early, your benefits will be reduced based on how long you receive benefits before full retirement age, and some benefits may be withheld if you have additional earnings during your benefit period.
• If you delay benefits until after you have reached the full retirement age, then your benefit will be increased based on the amount of time that you put off taking payments.
This means that taking social security benefits at the very soonest time that they become available is not always the best strategy.
Strategize to Maximize Your Benefits
According to Laurence Kotlikoff, co-author of Get What's Yours: The Secrets to Maxing Out Your Social Security, "It's easy to leave tens of thousands to hundreds of thousands of dollars on the table."
The key to getting the most out of social security is to strategize. There is more than one benefit available to those who can receive social security, and with a little effort, you are able to maximize the benefits that your receive.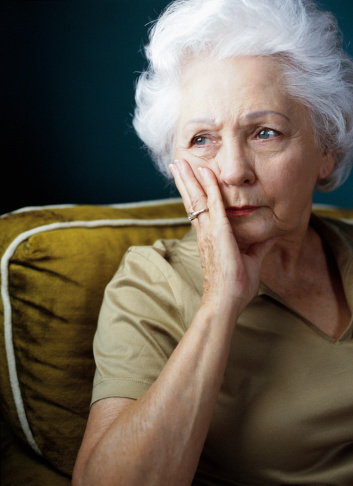 When You Should Start Taking Social Security Benefits
Social security can be one of your largest retirement assets, but when should you start taking social security? Here are somethings to consider as you make decisions about your social security benefits:
• How long do you plan to live? Though no one can know for sure, it's important to take your health and life expectancy into consideration when deciding about social security benefits.
• How much money do you have saved? If you do not have much money saved for retirement, then you may need to take the benefits sooner.
• Will you continue to work after taking benefits? If you continue working after taking your social security benefits, you will face an annual earnings cap and have benefits withheld.
• Are you married? The best strategy for you will depend on when your spouse decides to take his or her social security benefits.
• Do you have dependent children?  You might be able to claim additional benefits for them — making an early start to your benefits a good financial decision.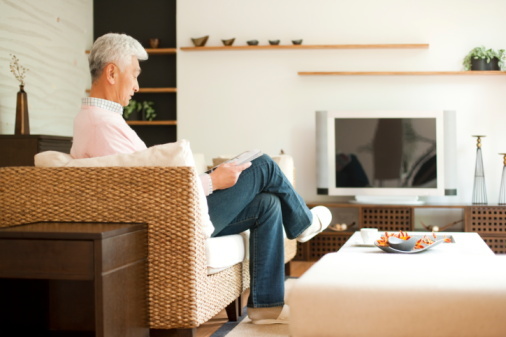 In the end, the decision of when you should start taking social security depends on your personal circumstances. Take all of the information into consideration before making the decision so that you can maximize your benefits.
A Social Security Calculator — like the break even calculator on NewRetirement can be a great way to assess the best time to start Social Security.