How to Enroll in Medicare
How to Enroll in Medicare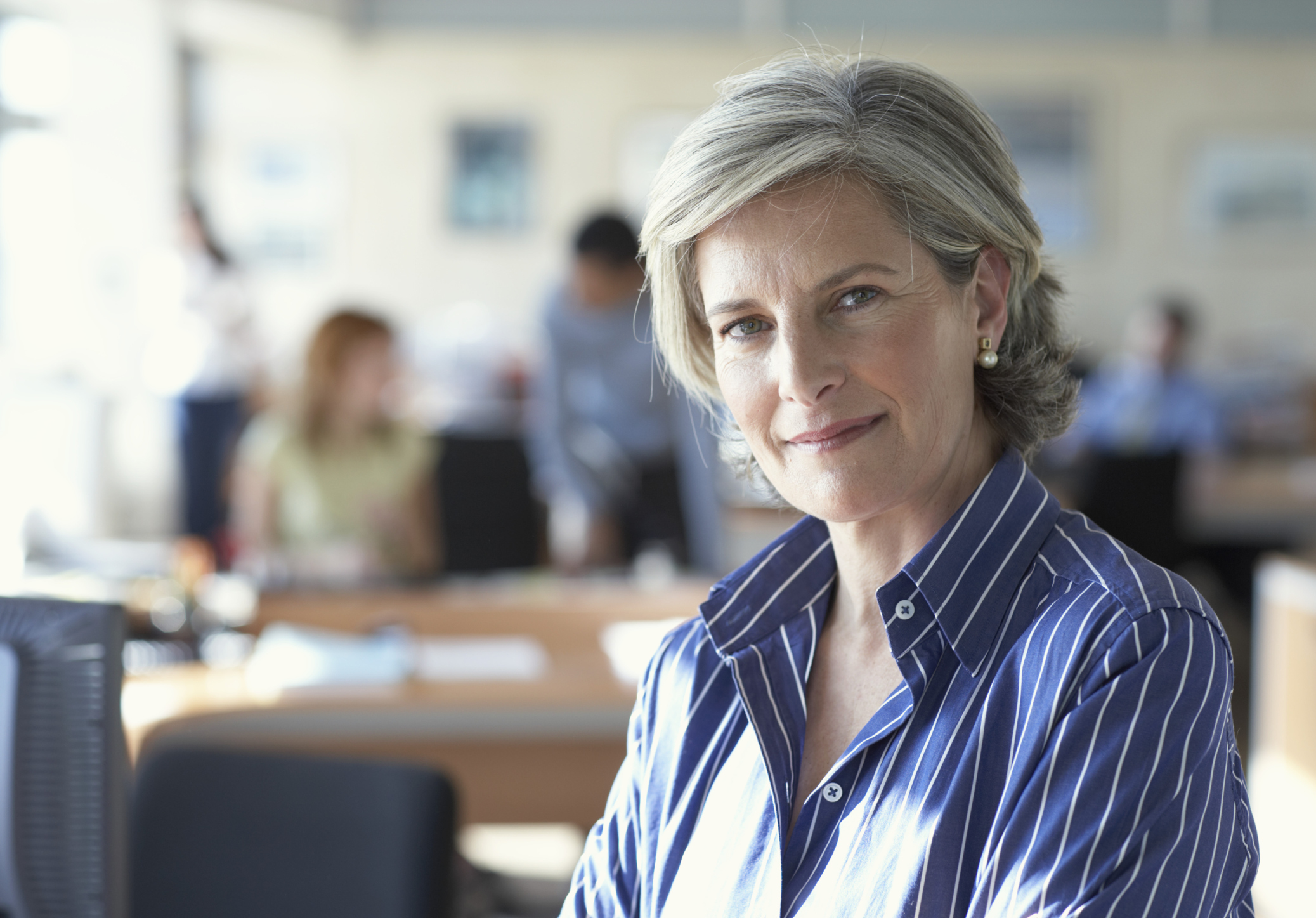 Medicare can be confusing when you're just learning about the system before receiving benefits. There's Medicare Part A, Part B, and Part D, and they each have a different job to do. The federal government holds two trust accounts that fund each facet of Medicare, and many Americans get these benefits without having to sign up.
But whether you'll get Medicare automatically or not, you still need to learn about the process. That way, there'll be fewer surprises and you'll be better prepared for the questions that arise along the way.
Here are some of the fundamentals of signing up or automatically receiving Medicare that can help you navigate through the system: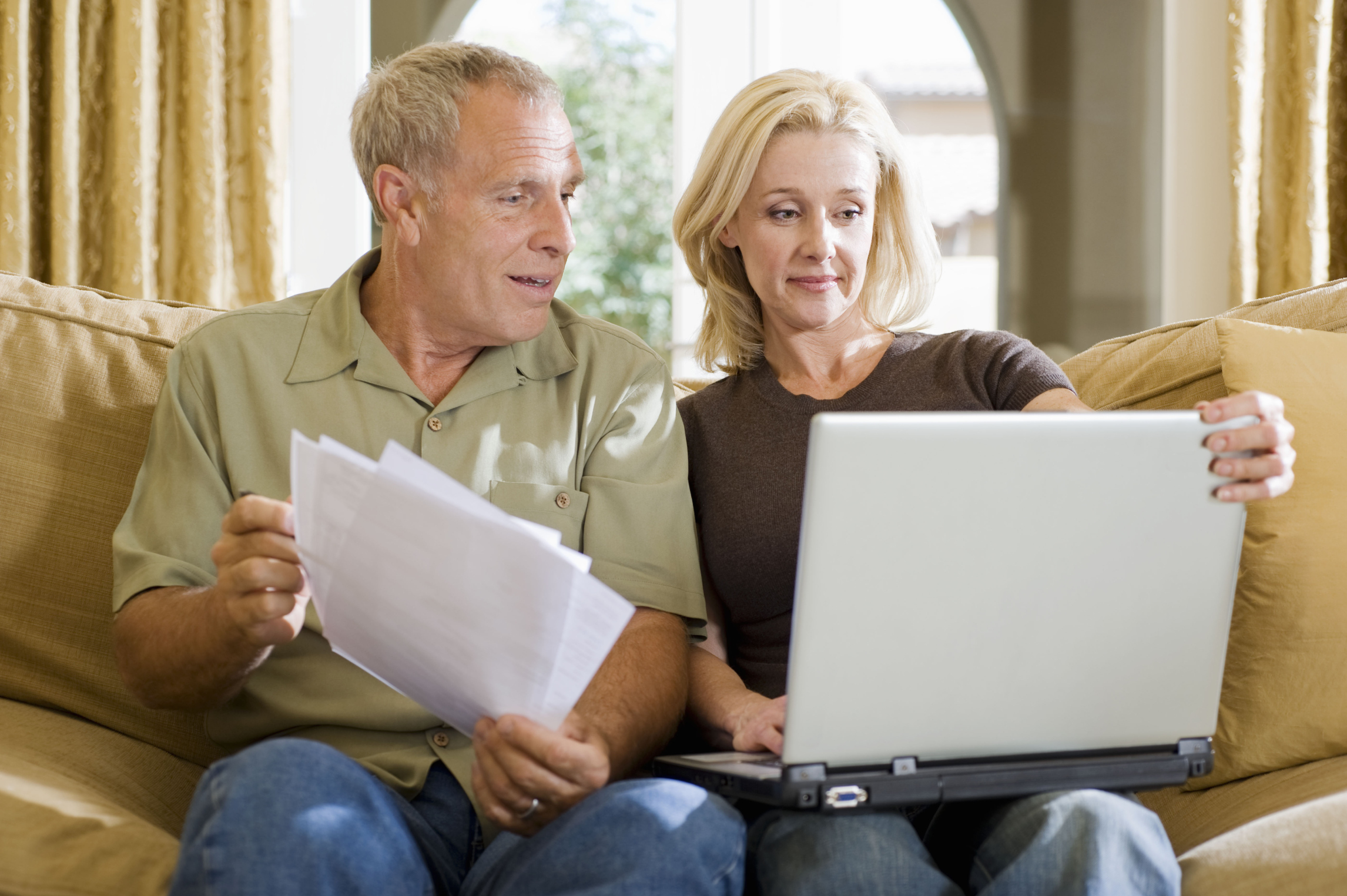 You'll Need to Determine Your Eligibility
First things first. Before you can receive Medicare, even if you don't have to sign up, you'll want to determine your eligibility. There's an "Eligibility and Premium Calculator" page at the Medicare.gov website that walks you through the process.
The calculator is just for estimating purposes, and they don't keep your information. It's just a tool, but a useful one that helps you plan.
You Might Not Need to Sign Up
Some people receive Medicare automatically, and some need to sign up. The "When and How to Sign Up for Part A and Part B" page explains that people who are receiving Social Security or Railroad Retirement Board benefits do not need to sign up.
Additionally, people under the age of 65 who have a disability, people with Amyotrophic Lateral Sclerosis (ALS), and people living in Puerto Rico who receive Social Security or Railroad benefits do not have to sign up. The benefit card arrives about 3 months before you turn 65, or 25 months into a disability.
People who do need to sign up include those who do not receive Social Security or Railroad Retirement Board benefits, people who have end-stage renal disease, and people living in Puerto Rico who want Medicare Part B benefits. You can sign up online, or visit a Social Security office to sign up in person.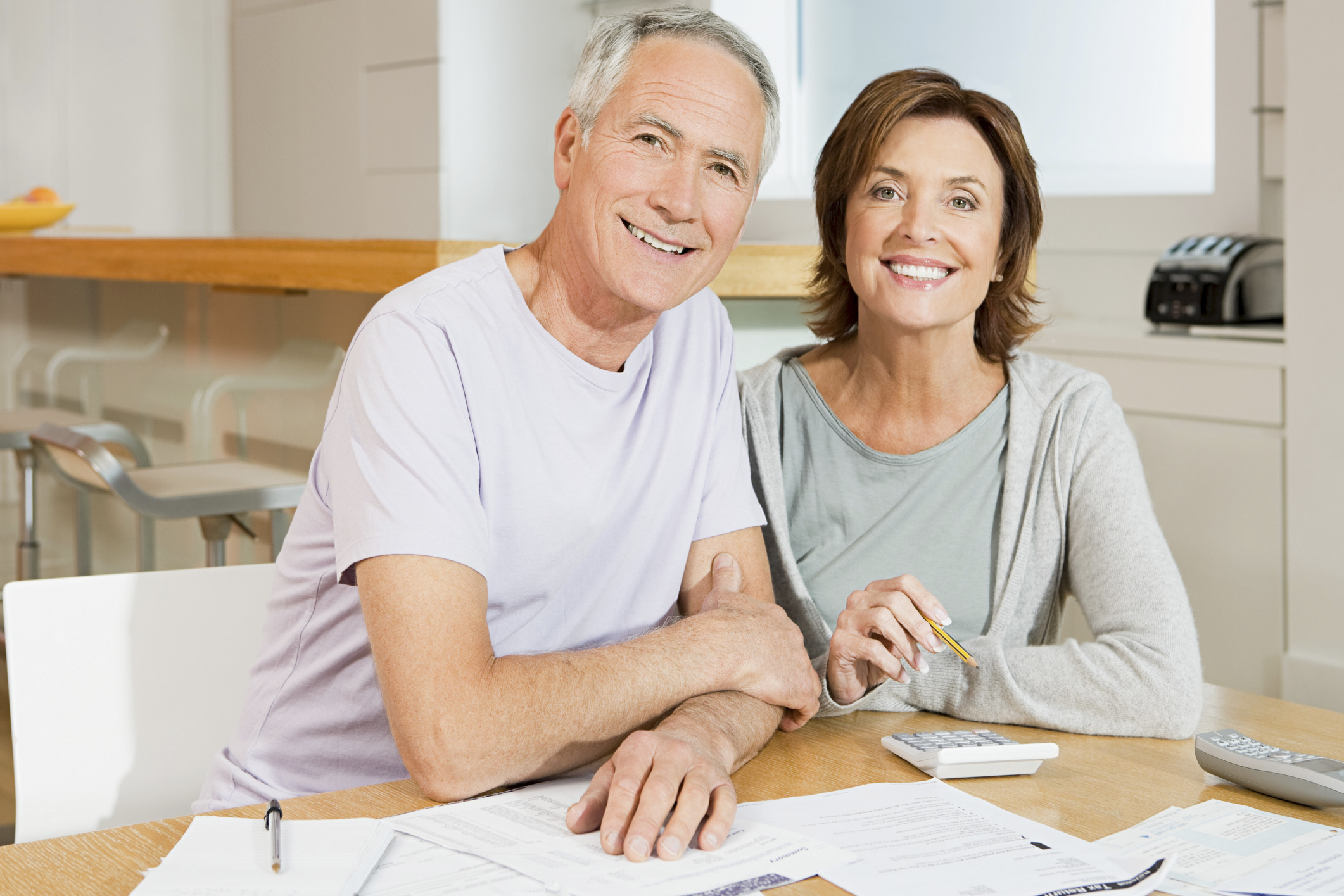 Decide Whether You Want Drug Coverage
Most people will receive Medicare Part A, and many also want Part B coverage. But you may also want drug coverage. That's what Medicare Part D is for. Medicare Part D plans are private, but must be approved by Medicare, explains the "How to Get Drug Coverage" page.
If you elect not to enroll in a Medicare Part D plan when you first receive Medicare health coverage, you might have to pay a late enrollment penalty to get drug coverage later.
Learn About Supplemental Insurance and Marketplace Health Coverage
Medicare doesn't cover 100 percent of all medical costs. There are some services that aren't covered, and also incidentals such as certain copayments and deductibles, according to the page, "What's Medicare Supplement (Medigap) Insurance?"
Because there will be a gap, many Medicare recipients also obtain Medigap insurance, which is a private plan designed to cover what Medicare doesn't.
Marketplace health plans generally can't be used in place of Medigap, says the "Signing up for Medicare: Special Conditions" page. When you become eligible for Medicare, you'll need to cancel the Marketplace plan, if you have one.
Some concerns have been raised about the Affordable Care Act and how it affects Medicare. The reality is that Medicare benefits are not changing, at least not for the worse. They do, however, now include 1 free wellness exam per year. The ACA also brought about more preventive services being covered at a lower cost, and it extended the current projected life span of the trust funds that support Medicare plans.
Medicare can seem overwhelming, considering everything that there is to learn and how important it all is. But there is more help if you need it. The Medicare.gov website is easy to navigate and designed to answer every question you can think of, and many you might not even know to ask.
The time to plan for you Medicare benefits is before you need them, not after it's already begun and you find yourself a bit confused and wondering where to turn. Begin with the eligibility calculator, and soon you'll be well on your way to managing your Medicare like an expert.