Where Should I Retire to? 6 Questions to Ask Yourself
Where Should I Retire to? 6 Questions to Ask Yourself
You've probably seen endless articles with lists of the best places to retire. These rankings often change as home prices and cost of living fluctuates. Though these might be a good place to start your search, the truth is, choosing a location to retire to is an extremely personal decision that depends on a number of different individual factors.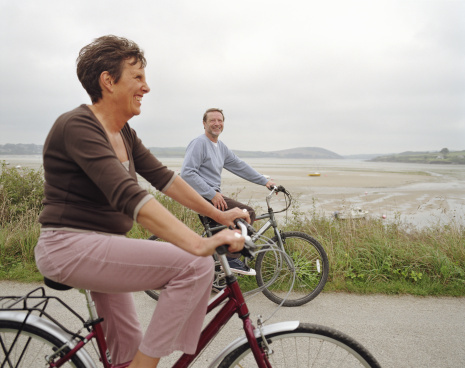 Questions to Ask Yourself
Regardless of what you find most important, there are some general things to look for when deciding where to retire to. Before you make this important decision, you will want to ask yourself some important questions:
1. What is your retirement housing budget?
Before starting your search, you will need to figure out how much money you plan to spend on housing expenses, including property taxes and insurance. You will also want to factor in cost of living to see which locations are best suited for your budget.
2. Is your primary concern being closer to family?
If you want to be closer to family, then this will narrow your options quite a bit. If your family is spread out, you may want to look for a convenient central location that makes for easy travel.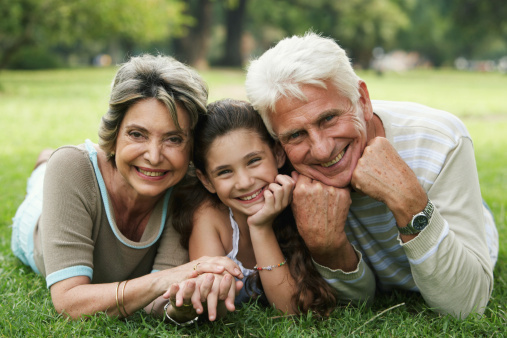 3. What is the public transportation situation?
Though you may not want to think about a time when you are not able to drive yourself, public transportation options are important to consider. According to one study, women outlive their driving years by 10 years and men outlive theirs by 7. Finding a place with options for public transportation can help support your daily activities.
4. What kind of lifestyle do you plan to lead?
Leading an active lifestyle is important for many people who are approaching retirement. If your hobbies, such as golf or opera, factor into where you would like to live, then consider these when searching for the ideal retirement spot.
5. Do you plan to work during retirement?
Many people choose to work during retirement. This can have an effect on where you retire to if the job you plan to pursue is location-dependent. If you are considering staying on at your current job, then where you live currently might be the best spot.
6. Where will you feel most comfortable?
Many factors can impact your comfort level. When researching retirement spots, consider the following: climate, crime rates, health care options, attractions, political climate, and local culture. You will want to find a spot that allows you to easily transition to your new community.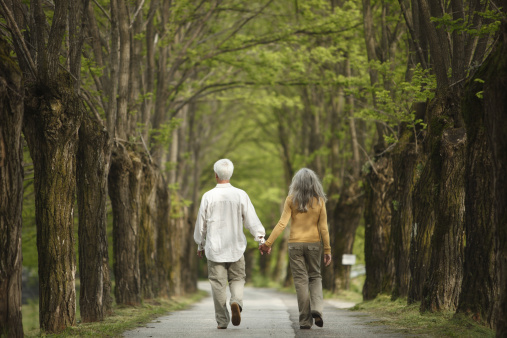 Making the Move
After you have researched your options and begun to narrow down your choices, make a list of the pros and cons about each area and decide what is most important to you and your spouse or partner. Make a trip to your top spots to get a feel for the people and places in this new city, and meet with realtors in the area to get an accurate idea of average home prices.
It's important for you to move for the right reasons so that you can make the most out of your retirement. Ultimately, you will want to find a place that allows you to do the things you have always wanted to do in retirement without forcing you to stretch your budget. Move somewhere that best fits your needs, whatever those might be.