5 Health Tips for Your Happy Retirement
5 Health Tips for Your Happy Retirement
Almost all of today's retirees — 81 percent — say that good health is the most important ingredient for a happy retirement.  This according to "Health and Retirement: Planning for the Great Unknown," a study conducted by Merrill Lynch.
Protecting your health in retirement means staying as active and stimulated as possible. Sitting still isn't what protects your well being; but challenging your body and your mind can.
Here are 5 ways to help you enjoy a happier, healthier retirement: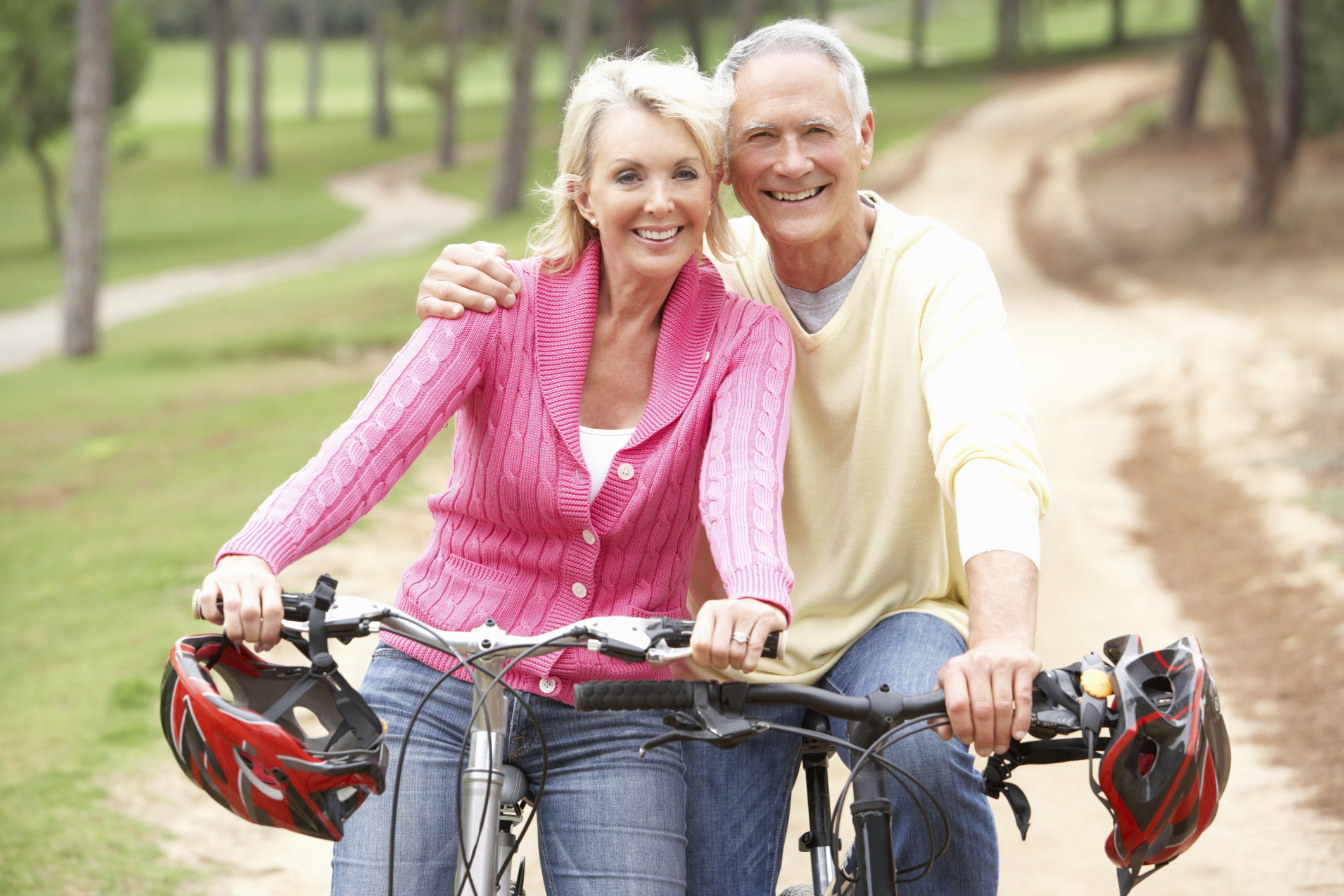 Get a Move On

Everyone needs exercise, regardless of age. If you've always been active, now is no time to slow down. And if you haven't, it's doubly important to incorporate some kind of physical activity into your daily life. Of course you'll want to clear it with your doctor first, but there's an activity for nearly everyone.
Exercise has so many benefits. It keeps your muscles and bones stronger, which can help prevent injuries. It improves your energy level, and the Wall Street Cheat Sheet article, "5 Ways to Stay Healthy After Retirement," says it can even improve your mood.
Feed Your Brain
You already know that some foods are good for you, and others can make you a little softer around the middle. But did you know that certain foods can improve brain function? It's true, and they aren't all bland, dull or covered with funny-looking green spouts.
Omega-3 fatty acids help keep your brain healthy, and you can find them in some pretty tasty foods. Salmon ranks high, according to AARP's article, "Brain-Boosting Foods," and so do flaxseeds and other seeds. Think it's a coincidence that shelled walnuts resemble a brain? Maybe, but they're great brain food, too.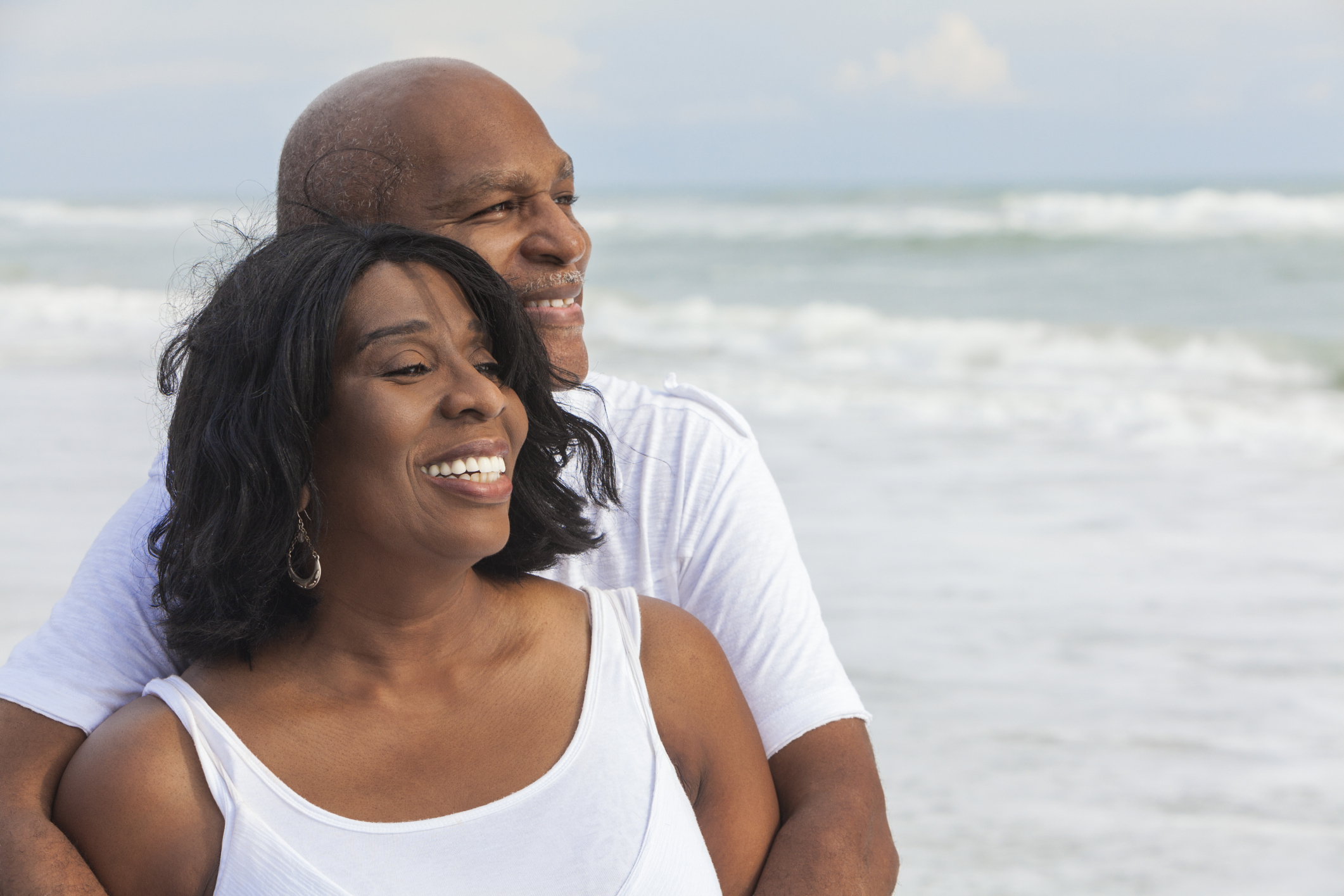 Challenge Your Mind
Use it or lose it, they say. And that's as true for mental agility as it is for muscle tone. According to WebMD's article, "9 Brain Boosters to Prevent Memory Loss," almost anything you do to challenge yourself mentally can help ward off memory loss and keep your mind sharp — reading, puzzles, socialization and new challenges.
Playing games with friends, joining social clubs, trying out new hobbies, and reading are all great mind-power activities. Try some memory games, such as the free ones at Lumosity.com, and avoid relying too heavily on modern conveniences that do the thinking for you.
Make Friends… with Your Doctor
One big complaint that many retirees have is the number of doctor appointments and prescriptions that fill their lives. But your doctor is your friend, or at least she should be. Keep all of your appointments, and don't be shy about discussing health concerns. And instead of cutting out medications without discussing it with your doctor, talk with her about lifestyle changes and alternative medications that could help.
Exercise and healthy eating habits can help you avoid some medications and medical problems. But Americans are living longer than ever before, and the longer we live the more some health problems are bound to creep up.
You've worked your whole life toward retirement, but now is definitely not the time to slow down and put your feet up. Health issues can emerge, but with good habits and a good relationship with your doctor, many of them are manageable.
However, finding the right doctor can be challenging.  And paying out of pocket medical expenses can be a burden.  Make sure you have the best Medicare Supplemental Insurance by evaluating  and comparing your choices every year.
Stay Healthy but Watch Your Finances
Get up and get moving, eat a healthy diet, and don't let your mind take the easy route. If you make your physical and brain health a priority, you can look forward to enjoying this time more than any other of your life.
If your health slips, medical costs increase dramatically.  But there are financial concerns to living a health life too.  The longer you live, the more money you will need.  Have you estimated your longevity and planned for guaranteed lifetime income?  A financial advisor or online retirement calculator can help you with this.